Faced with the health crisis, Messe Frankfurt France comes up with innovative alternative solutions for the fashion industry following the cancellation of its February 2021 trade fairs: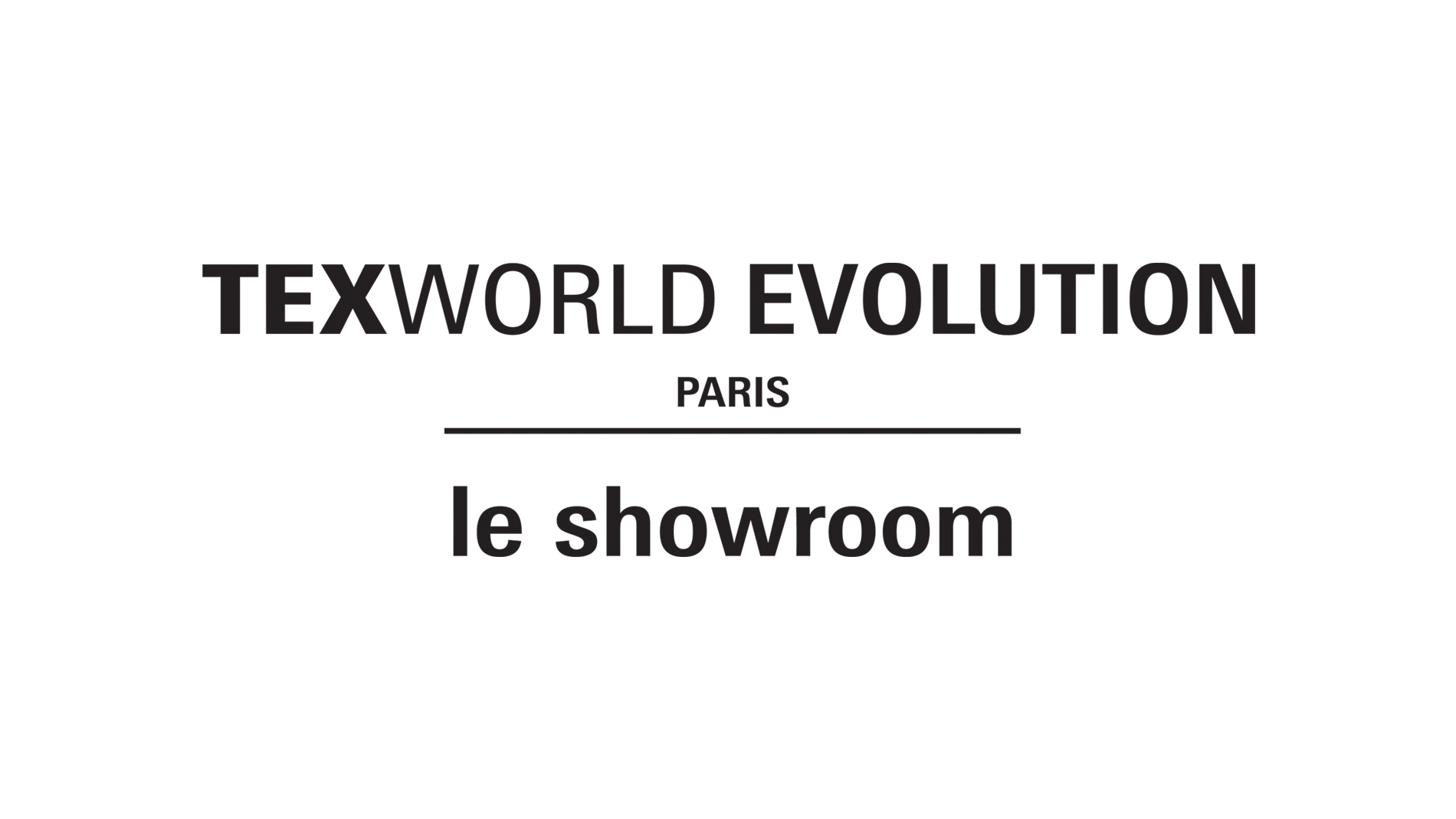 A one-of-a-kind showroom will be organised, during one week, early February 2021 at the heart of Paris.

Also, we will be moving the autumn show from September to July. The tradeshow will be held early July at the Paris Porte the Versailles venue (new location), in central Paris. More info to come...

If you have any questions regarding the trade shows, please do not hesitate to contact us at visitorservice@france.messefrankfurt.com
More info on le showroom
Avantex Paris - The International fair for innovative textile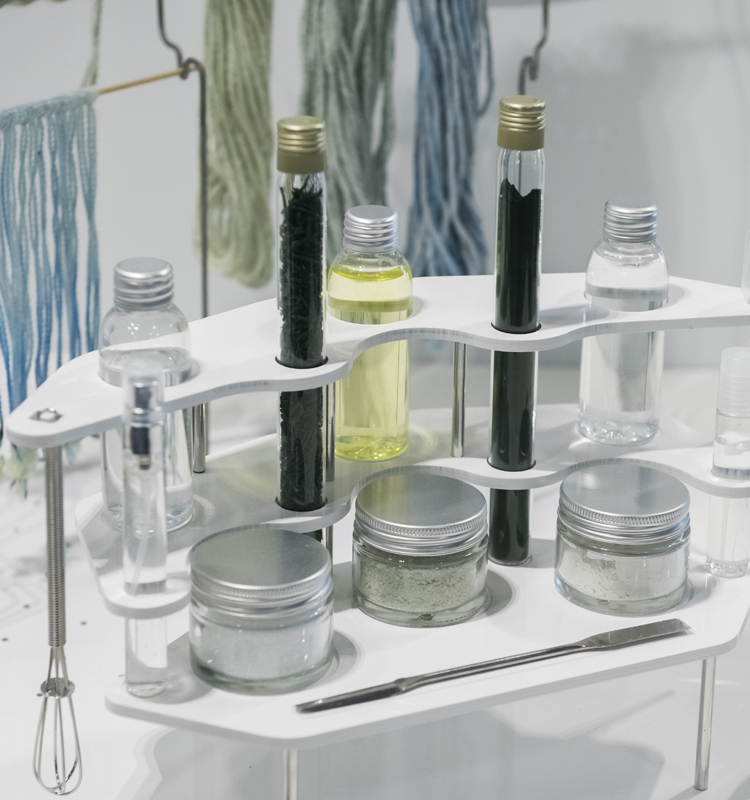 Avantex Paris is the 1st international tradeshow dedicated to the innovation in the textile and Fashion industry, organized by Messe Frankfurt France (MFF).
It integrates, from conception to retail : innovating fabrics, materials, components, products and services for Fashion.
Innovative fibers and textiles, conductive inks, new printing and textile embroidery technics, wearables, software, prototyping tools, new solutions for smart retail, find all innovations for the Fashion industry  at Avantex.
Avantex Paris gathers startups, brands, designers, garment and textiles manufacturers, retailers, engineers, agencies, studios, institutes & laboratories and universities to create the fashion of tomorrow and open new markets!
1st international high-tech sourcing meeting for Fashion