To complete our products offer, we have integrated a service sector to assist designers, buyers, garment manufacturers and all businesses related to the textile industry. A meeting place to find new solutions…
HOFFMAN: Hoffman law firm is present to advise you pro bono on the protection and development of your creations. The firm provides you with specialized lawyers to help you fight against acts of counterfeiting or unfair competition. They will also advise you on new technologies, distribution and commercial law.
Hall 2 / Booth H223
INEXTO: Providers of authentication, serialization and traceability systems. Inexto develops its solutions for many industrial and trade sectors, including fashion and luxury goods. Inexto allows you to implement true traceability in your supply chain by protecting your brand's reputation and securing your data. Make your clothes intelligent by associating them with both the product origin and the ethical assurances that your customers expect!
Hall 2 / Booth H225
LEA TRADE: Lea Trade buys on your behalf from your foreign and French suppliers, the company gets refunded as your customers' payments reach you.
Everything is managed by Webhelp Payment Services; Lea Trade and Webhelp Payment Service are 2 French groups developed internationally and dedicated to the textile sector.
Hall 2 / Booth H231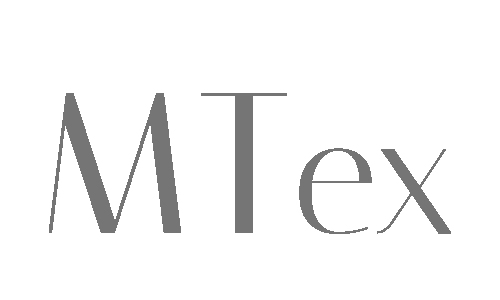 MOUVTEX: Platform specialized in Fashion Wear, Mouvtex offers to stakeholders a database of over 1,000 manufacturers in 43 countries: clothing, underwear, accessories, fabrics, yarns and household linen. You can also request quotations, find finished products and service providers.
Hall 2 / Booth G222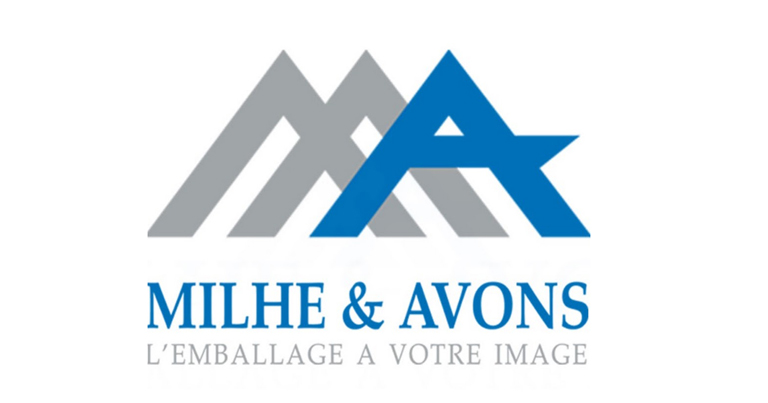 MILHE & AVONS: A family business, manufacturer of flexible packaging since 1876. Today, Milhet and Avons is one of the leaders in the processing of paper and polyethylene, making paper and polyethylene bags in thick plastic, according to the energy transition law.
Hall 2 / Booth G226

TEXTILEADDICT.ME: Open and collaborative web platform, dedicated to both professionals and textile enthusiasts. Meeting and informative place for all actors of the textile industry: craftsmen, creative or freelance; It is the toolbox for expanding your professional network with a freelance textile job and freelance service.
Hall 2 / Booth H229
MONDIAL CHANGE: Mondial Change provides foreign exchange services, currency hedging and international payments management services to companies that significantly reduce the cost of international transfers, obtain more favorable exchange rates and receive proactive support for hedging strategies.
Hall 2 / Booth H221