This new edition of Avantex sees a transition to the industrialization of connected textiles, through the presence of renowned protagonists, specialists in interactive textiles:
 
- Effulgent, notably known through its collaboration with Swarovski, increases the crystals by making their brightness controllable thanks to a software. This unique know-how lies in the design and packaging of crystal LEDs, which are visually appealing and can be perfectly integrated into fashion products and portable electronic devices. Effulgent visually removes semiconductor parts (such as LED chips, connecting wires and phosphor coating) while the beauty of the original crystals remains intact.
Finally, this manufacturing process is scalable for high-volume production!

Daniel LEE, CEO of Effulgent, will hold a Keynote on Monday 10th February at 4.30pm: Wearable Crystal LED & LED Fiber: the vision, challenge and market


- E&T Symbiose, design office specialized in the development of intelligent textile products. E&T Symbiose combines the benefits of textiles and electronics, to bring them into symbiosis and create new innovative products, both in technique and in use. Be it heating, lighting or sensor technology - E&T Symbiose focuses on the added value of an electronic function in a textile product. This added value lies in the efficiency of the function itself, but also in the disappearance of electronics in favour of a high level of integration.
E&T Symbiose will hold a Keynote on Monday, February 10th at 3:30 pm: Virtualization and intelligent textile: a symbiosis at the service of new requirements.
Alexandre Mortier - Electronics expert and CEO
Angelique Knockaert- Modeler, Expert in Virtualization and Finished Product


- SmartPixels,  which won the Avantex Fashion Pitch last September, is an all-in-one platform that develops interactive customization solutions to help you design, sell and produce personalized products. They bring together 3D artists with experienced developers and designers to create dynamic design applications. The solutions developed benefit from increased customization at every step of the process, through interactive customer experiences, online configurators, while producing accurate manufacturing files and consumer data. Combined with artistic and educational animations, these experiences attract customers' attention, spark powerful conversations and stimulate user-generated content.
SmartPixels will hold a Keynote on Monday, February 10th at 2:30pm: How 3D transforms the retail experience in the luxury industry?Caroline Platz - Junior Project Manager
Marie Guilloton - Marketing Manager

Avantex will also display some solutions for retailers:

Tô & Guy will present Lelab4,  a service and production on demand platform for young brands and designers. This platform facilitates access to the market with a range of services: Lelab4 offers three hyper-customization stages, aimed at creating the most competitive product possible. On the basis of a technical or fashion drawing, Lelab4 builds the design in 3D view and creates files with the exact list of materials needed for production, as well as precise manufacturing instructions. 3D technologies, virtualization and customization tools are fully integrated.
Guy Bernier, Business developper, will hold a Keynote on Monday, February 10th at 12:00 noon: Customization, gaming and augmented reality, a smart app.



Avantex Agora Program: 
The ecological theme will be the main topic on the round tables, with debates on how to reduce one's ecological footprint when printing and dyeing textiles, and the potential of biopolymers for a sustainable textile industry.
After having received a lot of them in our previous editions, we will take a step back on the digital start-ups topic, by analysing the relationship they have with fashion brands, as well as their influence on the fashion sector.
Wednesday will be devoted to the organisation within the industry, deciphering key topics such as the recent appeal toward the "made to measure", or innovative tools for a better management of social and environmental issues.
The full program is available by following this link, and here is an overview of the speakers to be found on our conferences: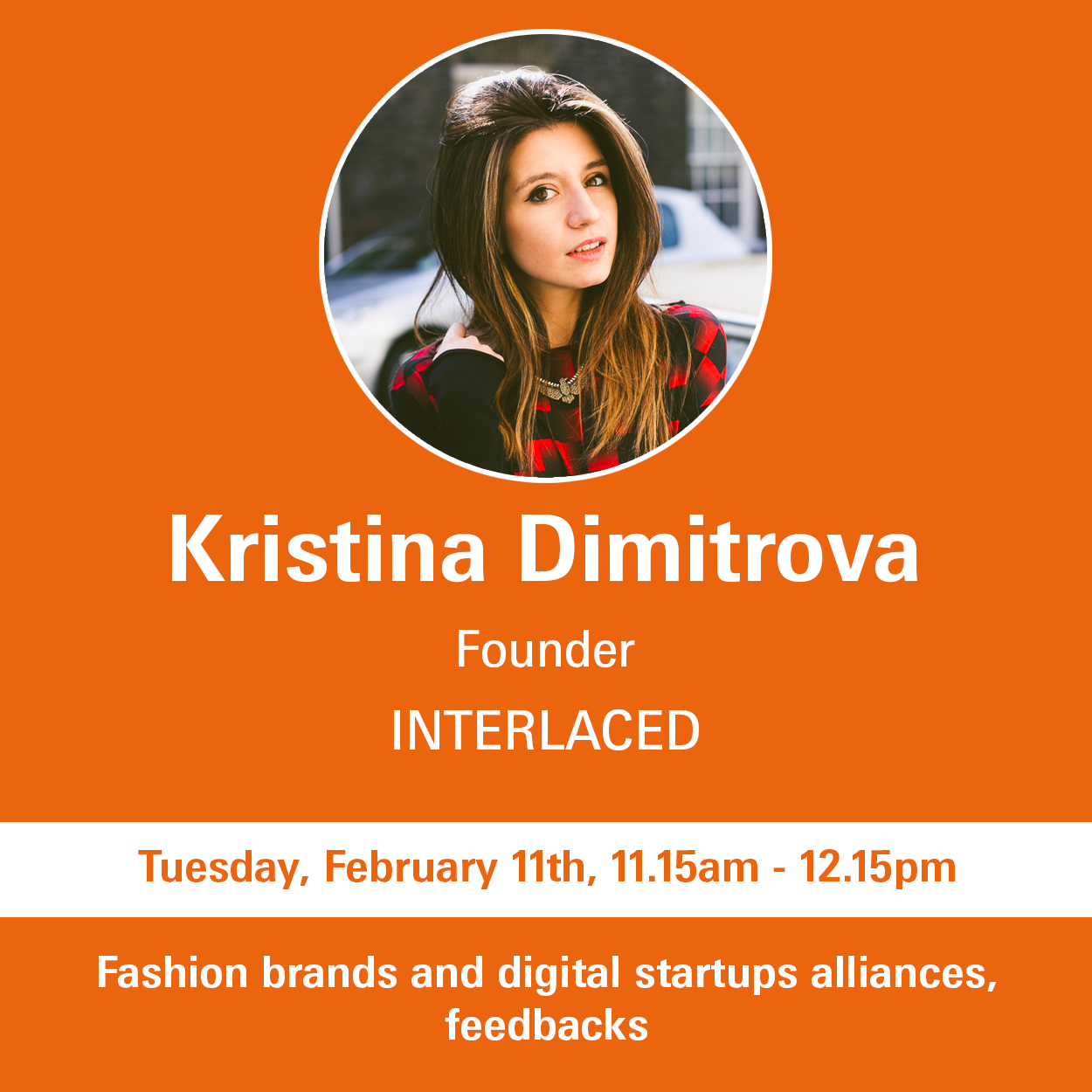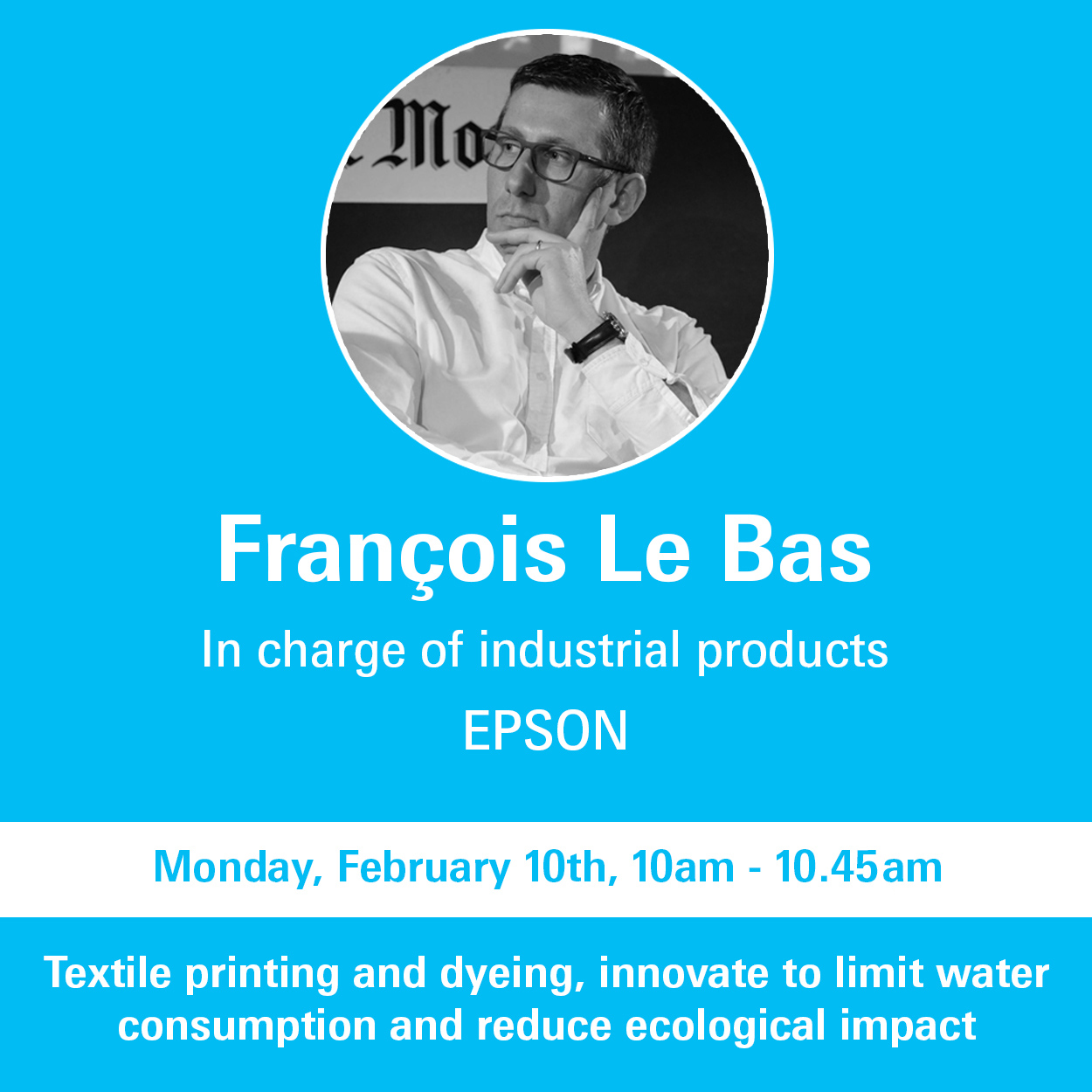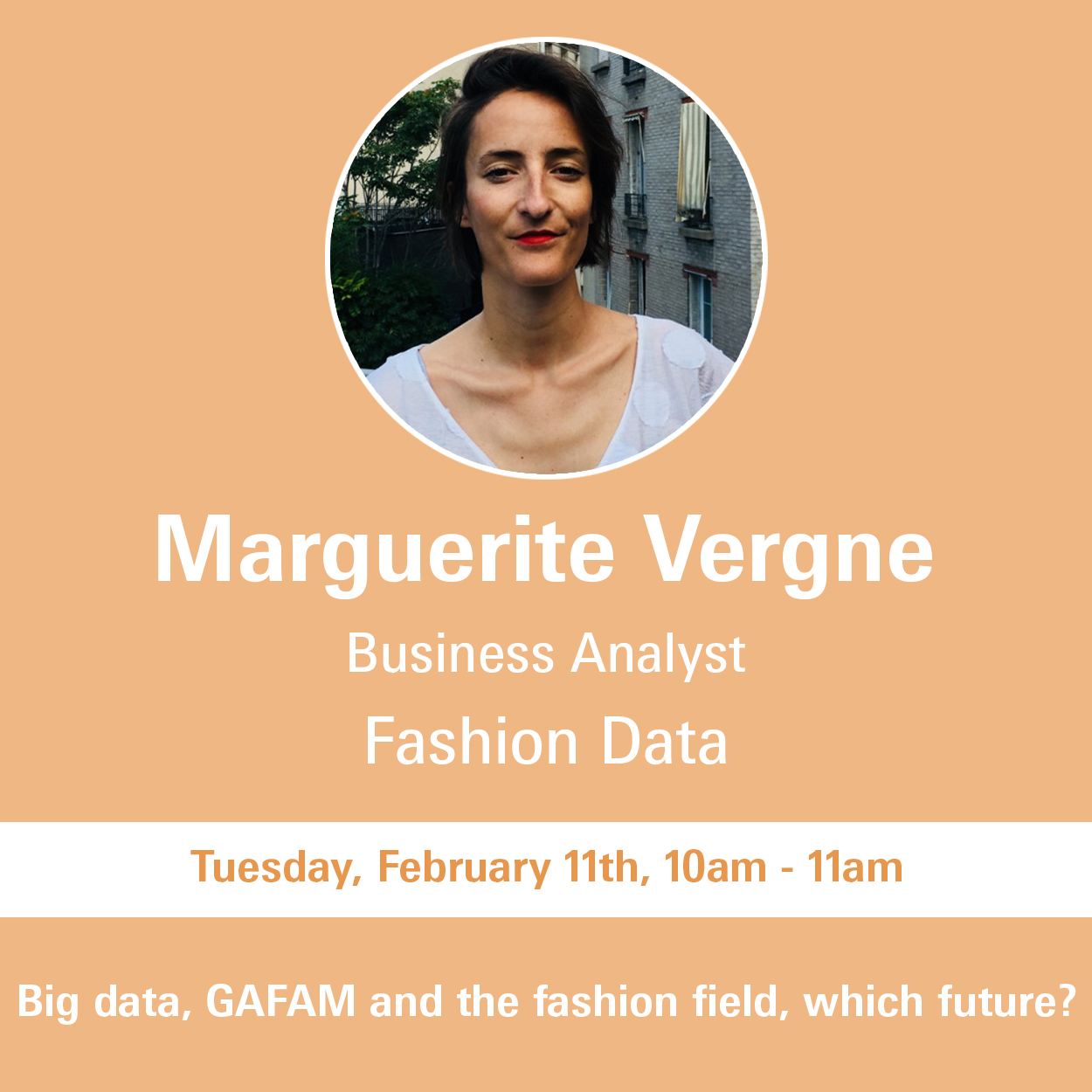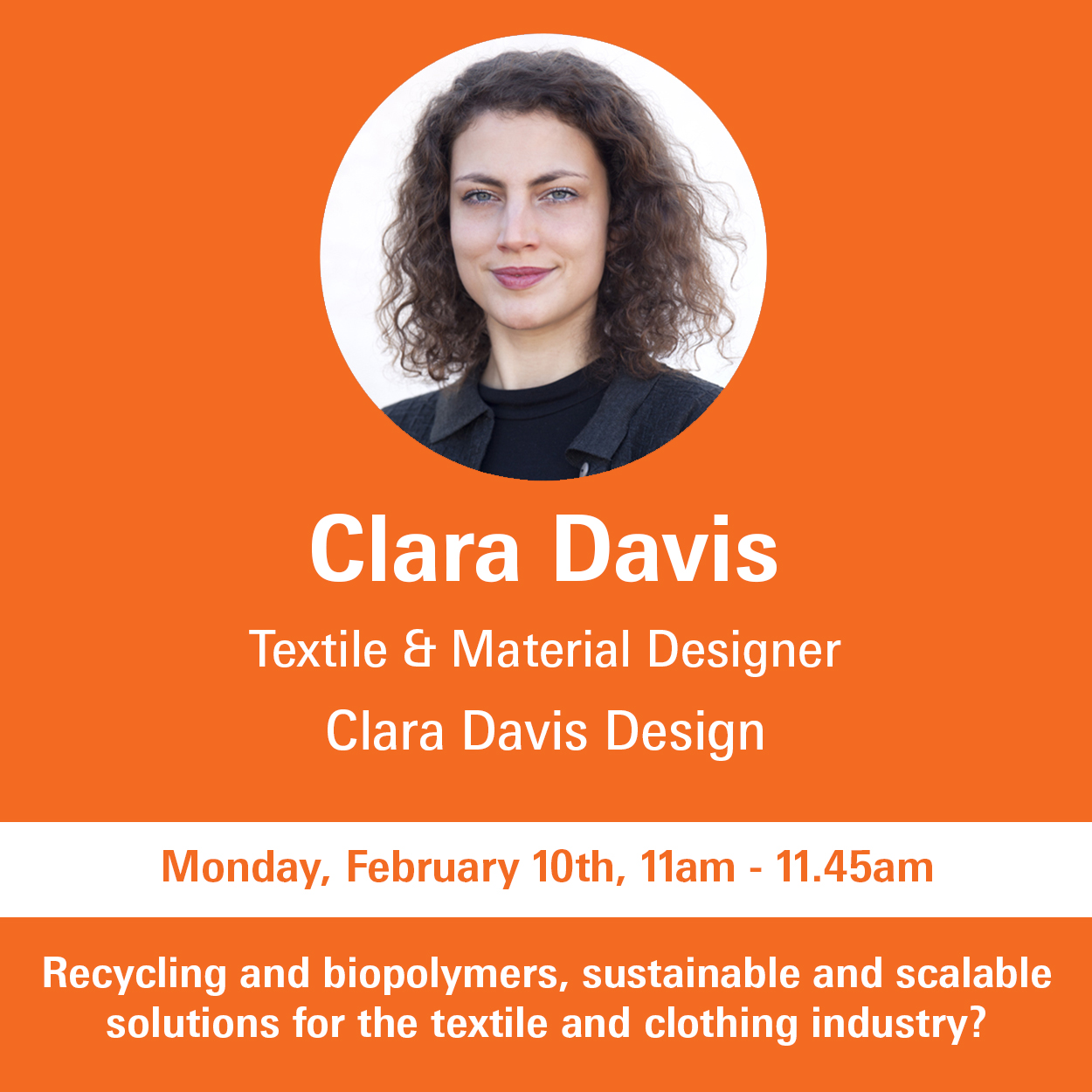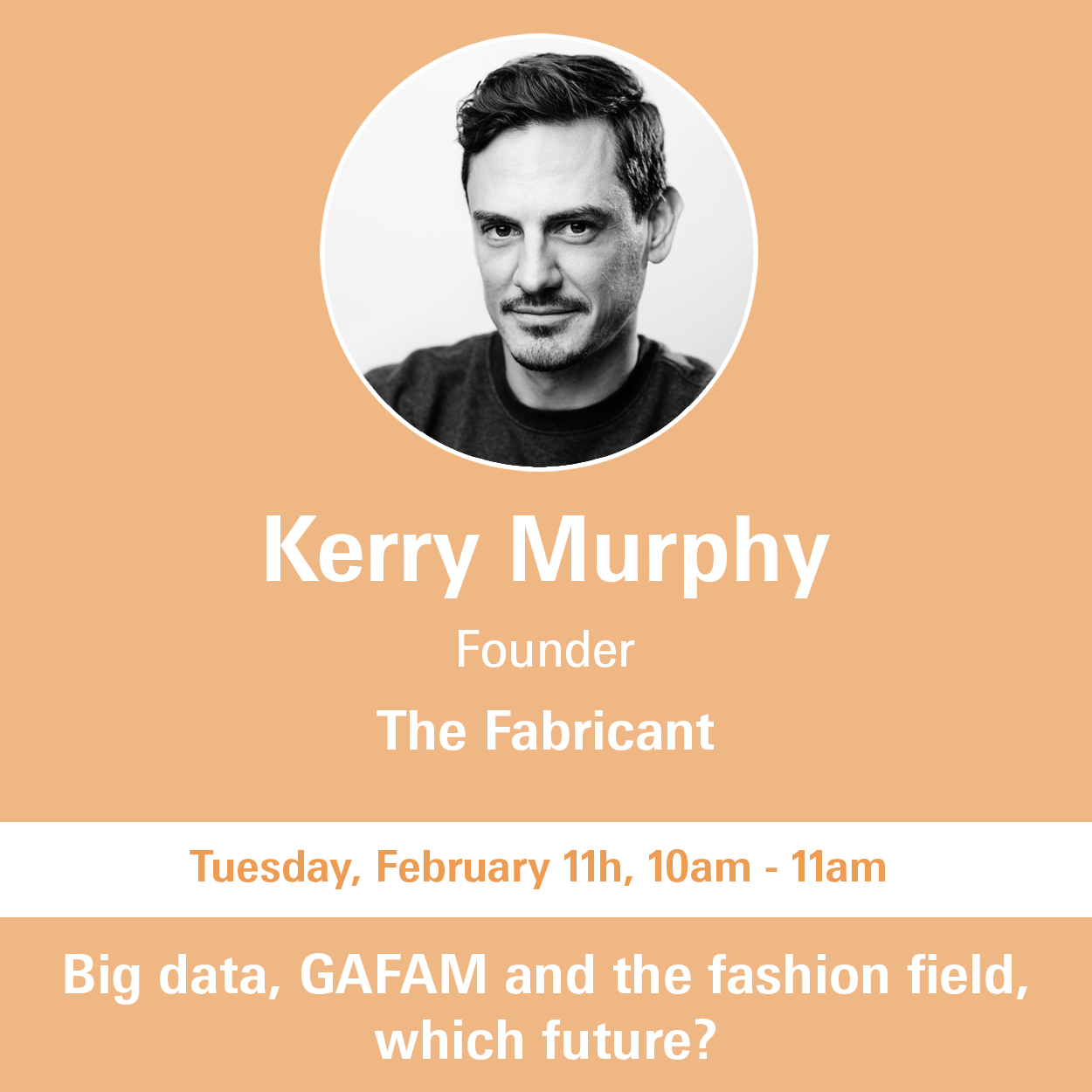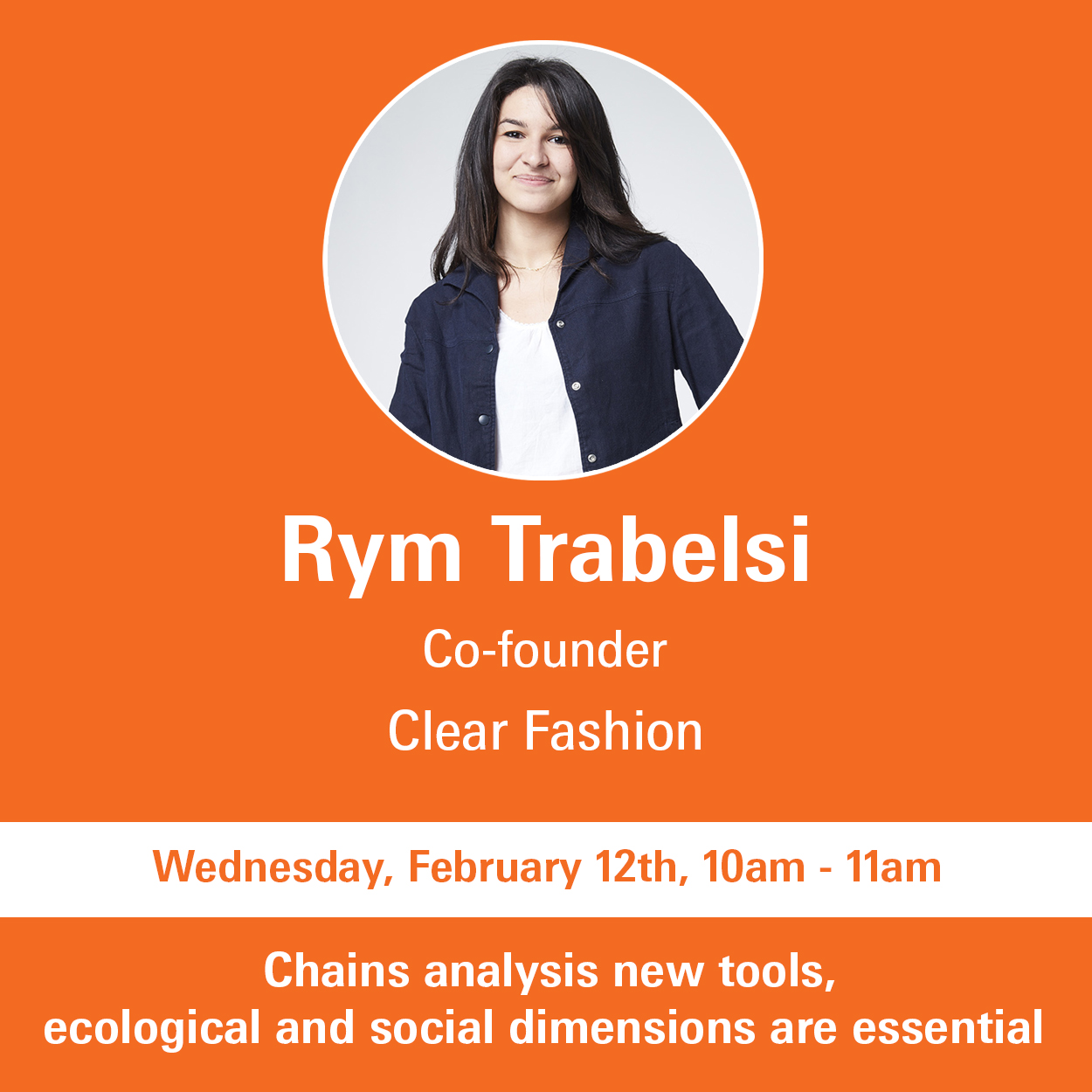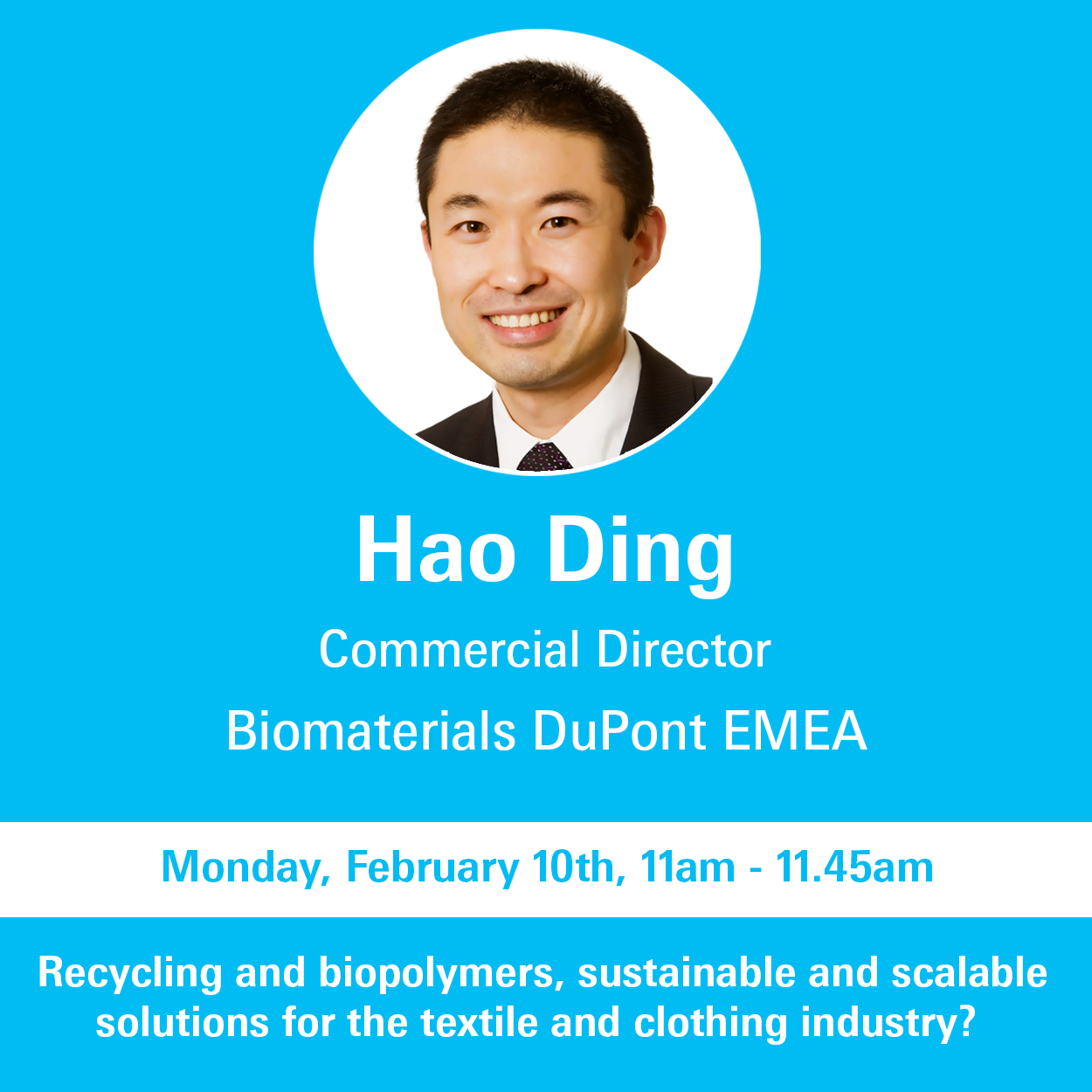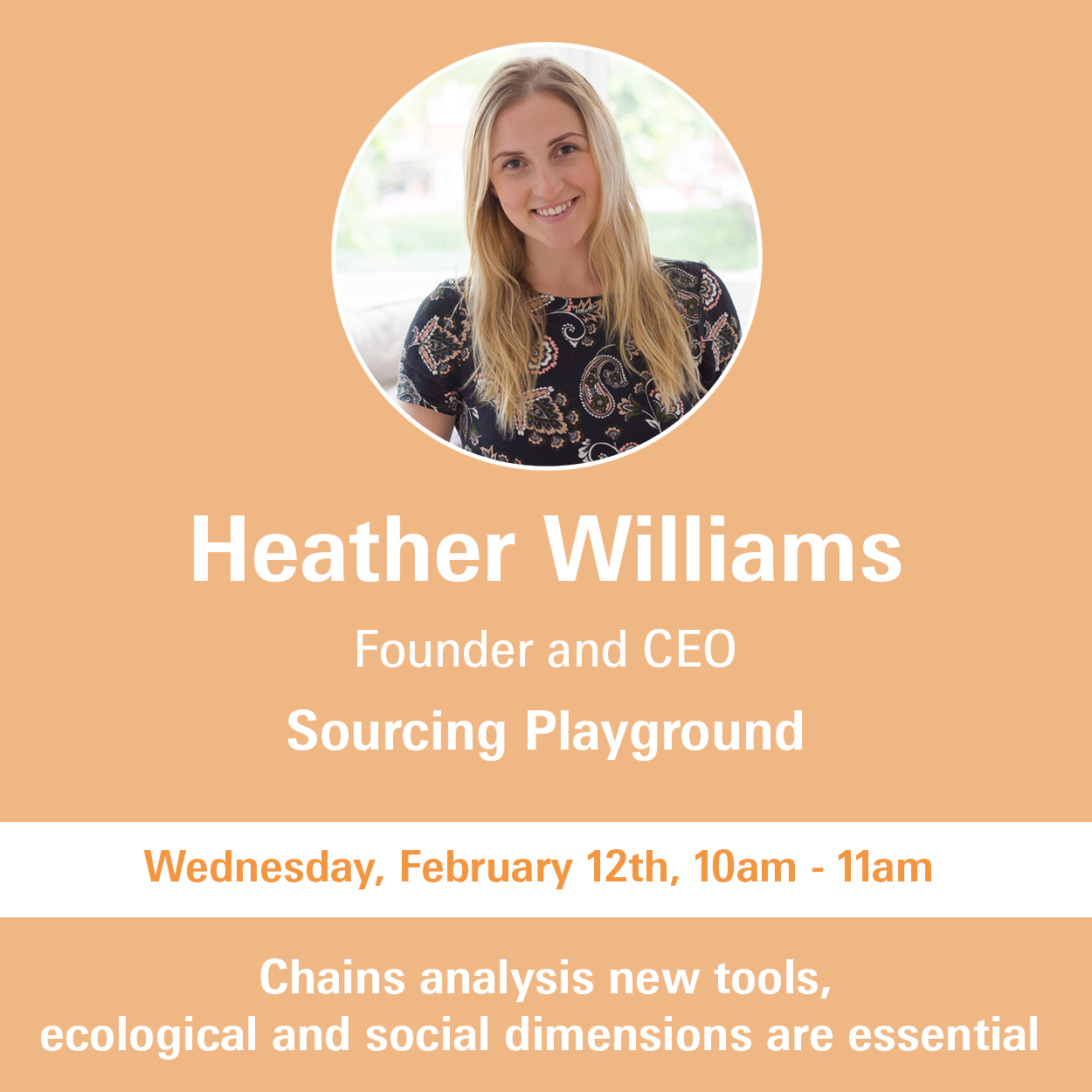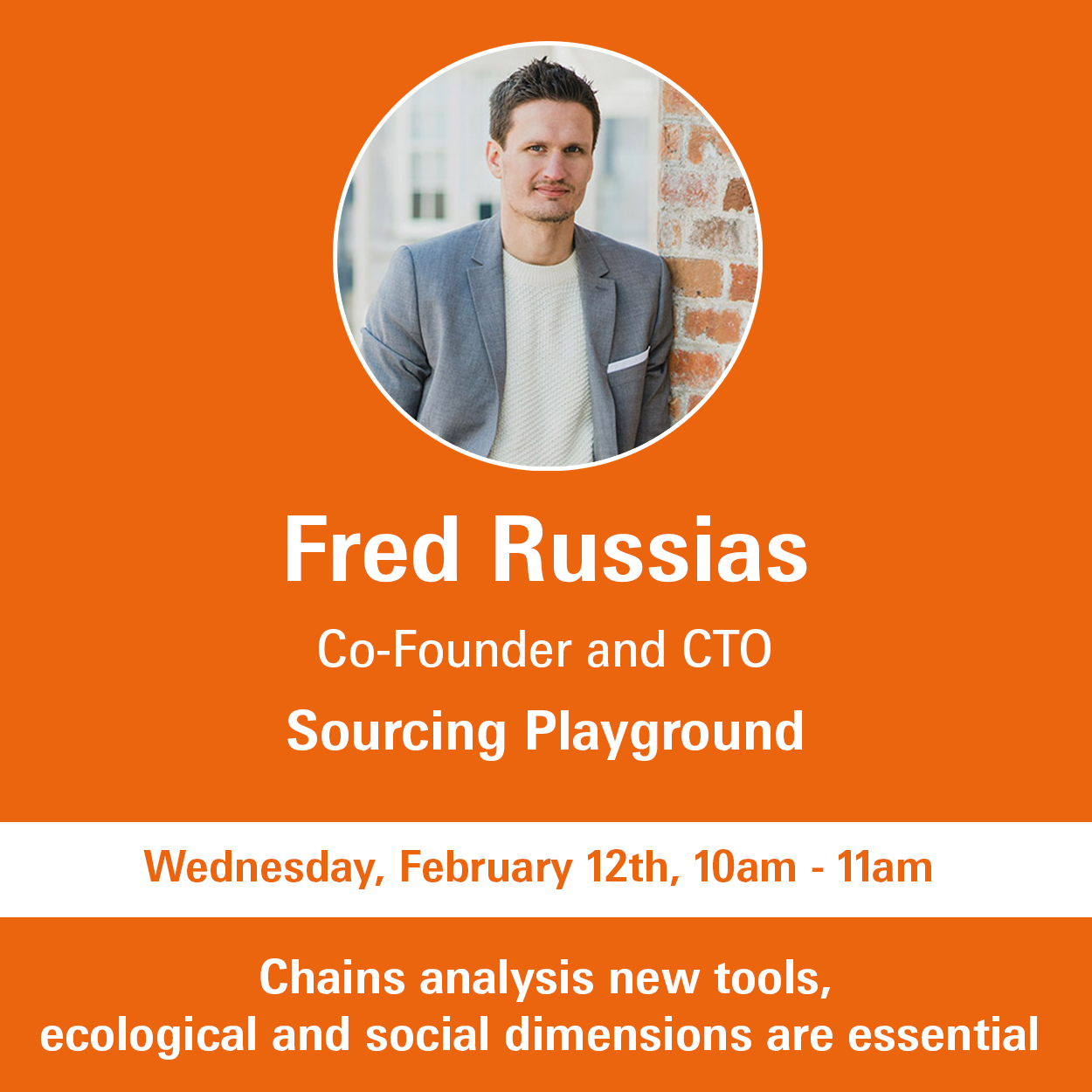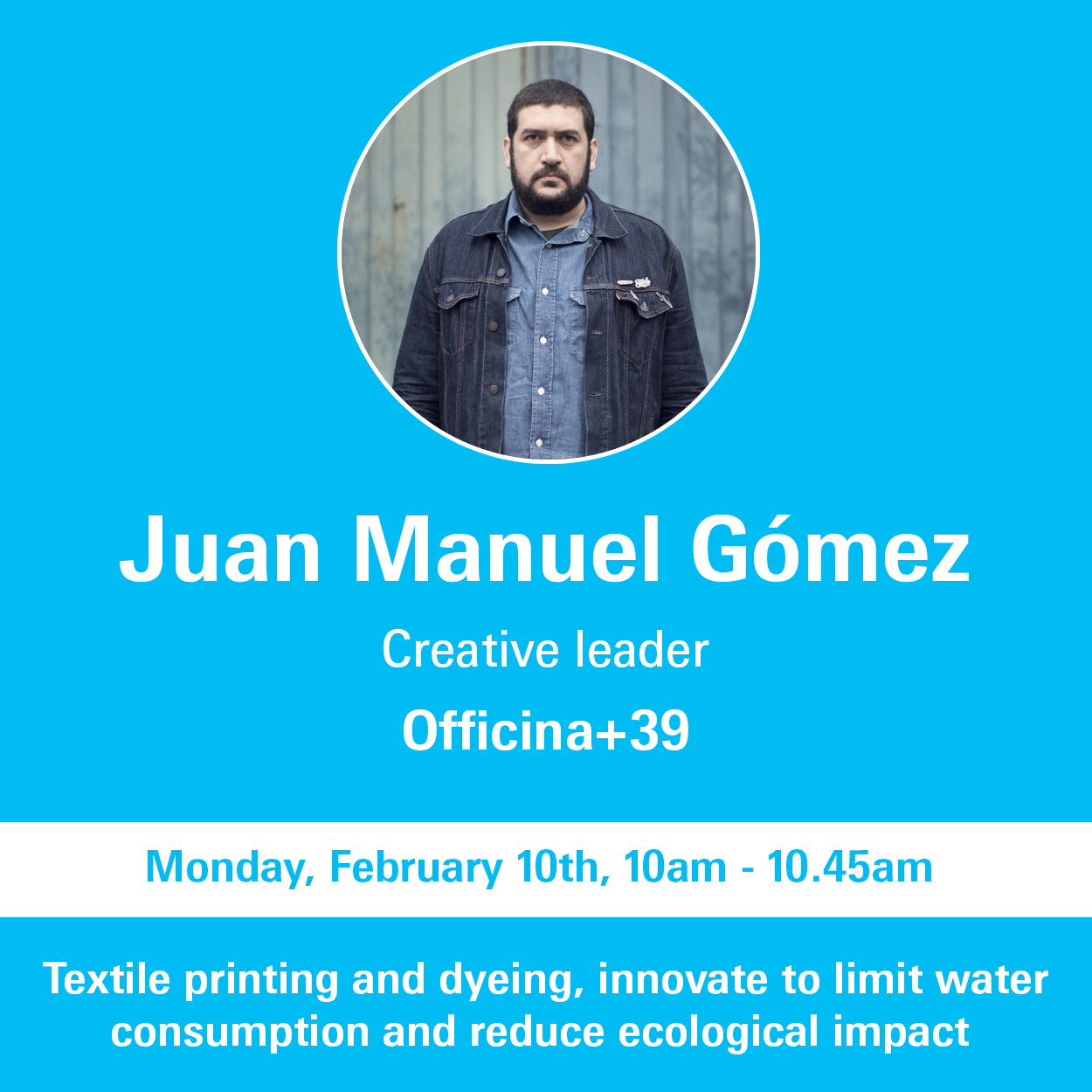 NOT TO BE MISSED!
4:30 pm – 5:00 pm – Avantex Agora – Hall 4
Presentation of ELIIT*, the European Light Industries Innovation and Technology project.
*ELIIT is a European Union innitiative that aims at supporting SMEs (Small and Medium sized Enterprises) and tech providers to work together in order to implement new and disruptive technologies in the Textile, Clothing, Leather and Footwear sector (TCLF).

ELIIT will select 25 partnerships in the TCLF sectors and bring them a direct economic support of €70,000 per project, a coaching programme, networking activities with professionnal links and participation in two International Events.
The public call for proposals will close March 17th, 2020.
For further information: https://ec.europa.eu/eliit
Join the Networking session and meet Korina Molla, International Projects Manager in AITEX (Textile Research Institute) and ELIIT Programme Coordinator.