General information about Apparel Sourcing Paris to prepare your participation
Opening times
Monday - Wednesday
9 a.m. - 6 p.m.
Thursday
9 a.m. - 4.30 p.m.
Address of the venue
Paris Le Bourget
Carrefour Charles Lindbergh
93350 Le Bourget
France
The fair is only open to trade visitors, access is not available to private visitors. We strongly advise against bringing children under the age of 12 to the show.
Cloakroom prices
2€ per item (coat, bag, umbrella, luggage, etc.)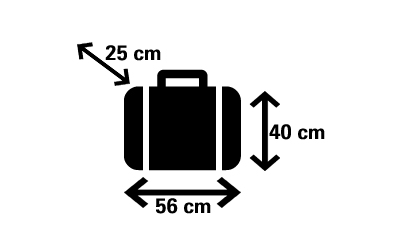 Luggage regulation 
Please note that luggage larger than 56cm x 40cm x 25cm have to be left at the cloackrooms.