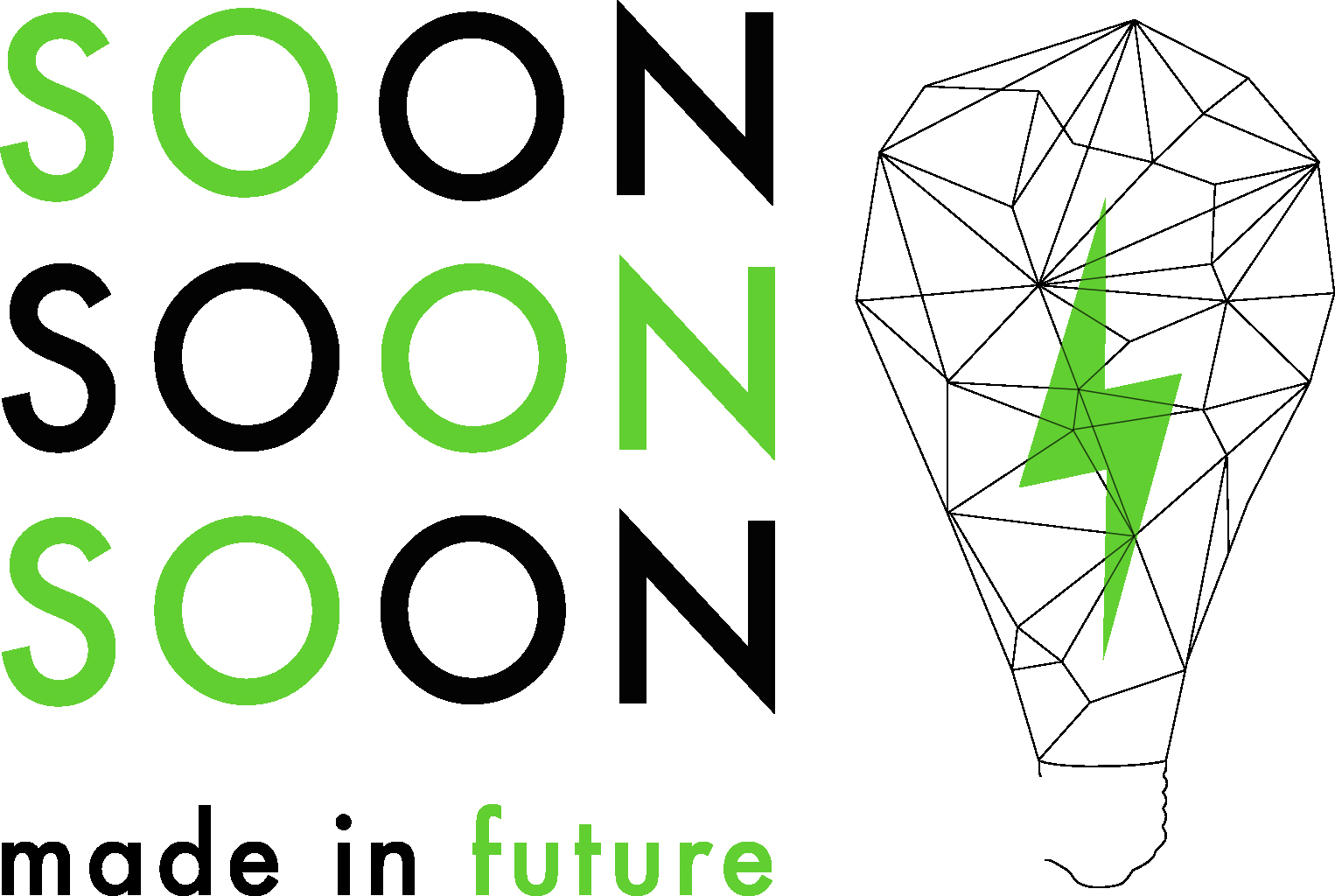 Online media specialized in innovation and creativity. With a community of scouts in several countries, they detect hundreds of initiatives every week and analyze them to reveal what they are saying about emerging uses. Work, housing, health, food, mobility, payment methods: everything that changes daily life and today and tomorrow behaviours.
www.soonsoonsoon.com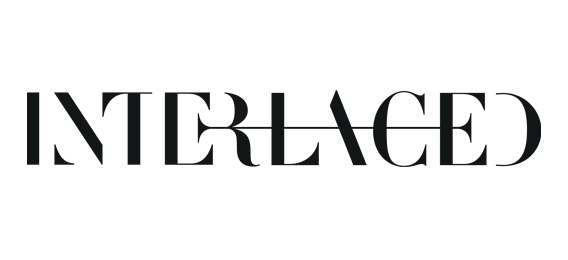 INTERLACED is a media and events platform highlighting the most innovative developments for the future of fashion, retail and beauty. We are dedicated to inspire, educate, communicate and question the shifts in the industry, creating a hub for curious minds. Our aim is to accelerate adoption of the next wave of fashion.
INTERLACED is built on the notion that in order to speed up innovation within fashion houses and technology companies, an increasing demand from the consumer needs to be apparent.