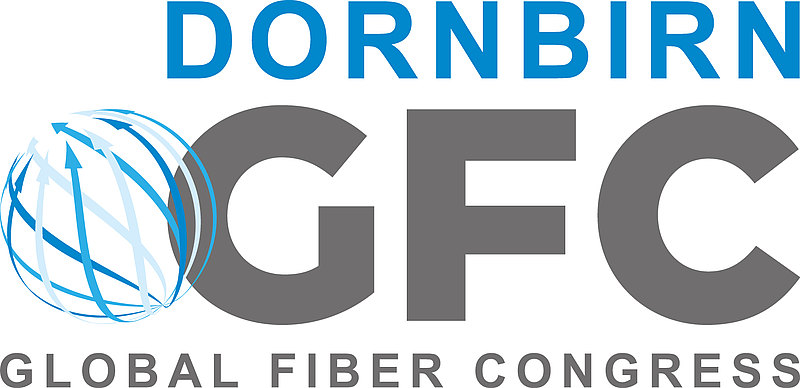 Dornbirn MFC is the largest innovation congress in the fiber industry where close to 800 scientists meet every year.
The 57th edition will take place this year in Austria from 12th to 14th September 2018.
High interest from brands and retailers to find new product developments and innovative ideas by listening to the lectures but also by participating in panel discussions and interviews.
What a dimension: 110 international lectures in 2.5 days in Dornbirn which is just a 1 hour drive from Zurich.
The main themes are: 
- Fibers and textile in automotive
- Fibers for nonwovens
- Fiber innovations
- Finishing and functional additives
- Textiles
Details and registration on: www.dornbirn-gfc.com
Tel: +43 (0)1 319 2909-41
Fax: +43 (0)1 319 2909-31
Email: office@dornbirn-gfc.com